Have books on your shopping list? Now through Sunday, 11/26/17 you can take
an extra 25% off books at the Scholastic Store
using promo code FRIDAY25 at checkout! Plus you will get
FREE standard shipping on book orders over $35
! And the Scholastic store isn't just books - you'll find stuffed animals, puzzles, craft kits, and figurines too!!
One of my favorite deals is the Harry Potter 7 Book Collection - you'll save $16.25 with promo code FRIDAY25, plus get it shipped FREE!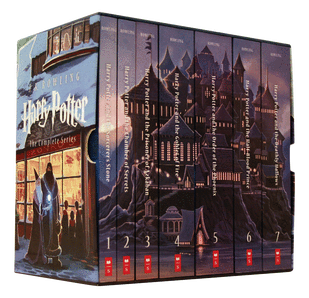 Special Edition Harry Potter Paperback Boxed Set
The perfect gift for collectors and new readers alike!
Here are some of my other favorite items: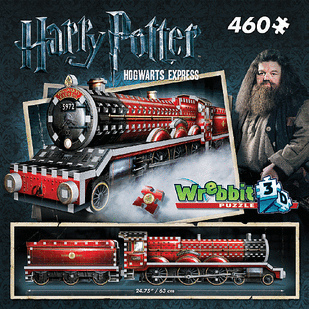 Harry Potter 3D Puzzle Hogwarts Express
Come on; step right this way! Get on board the Hogwarts Express for a magical journey building this 3D puzzle!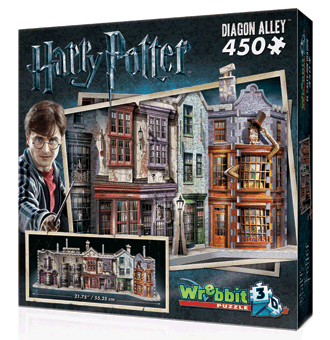 Harry Potter 3D Puzzle Diagon Alley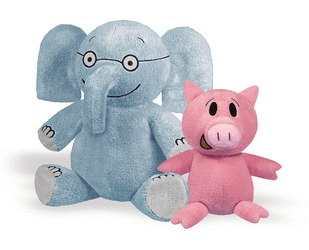 Elephant 7'' & Piggie 5" Plush Animal Set
This popular pair has the softest light blue-gray and pink chenille bean-filled bodies!
Captain Underpants Color Collection #1-3
Everyone needs UNDERPANTS! The perfect gift for Captain Underpants fans and newcomers to the series.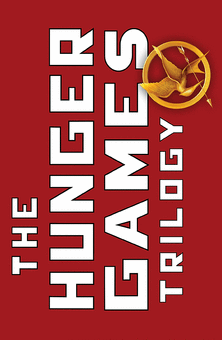 The Hunger Games Trilogy Box Set: Paperback Set
The extraordinary; ground breaking New York Times bestseller!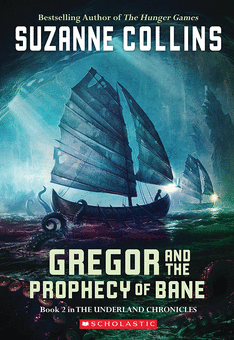 Gregor and the Prophecy of Bane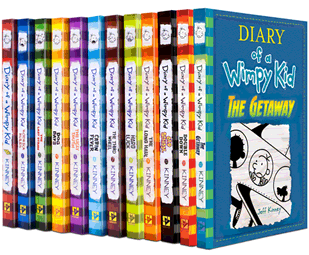 Diary of a Wimpy Kid Collection (Pack 1-12)
Follow Greg Heffley as he navigates middle school in this 1 New York Times bestselling book series.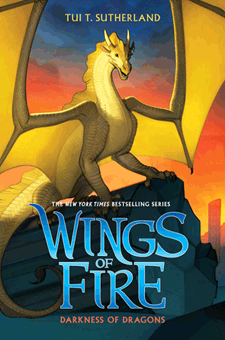 Wings of Fire #10: Darkness of Dragons
The new prophecy comes to a thrilling conclusion in the New York Times bestselling Wings of Fire Series.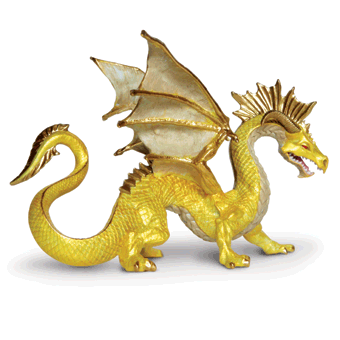 Golden Dragon Figurine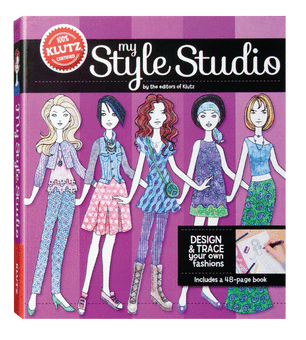 Klutz: My Style Studio
It?s a complete fashion design workshop that makes you the designer!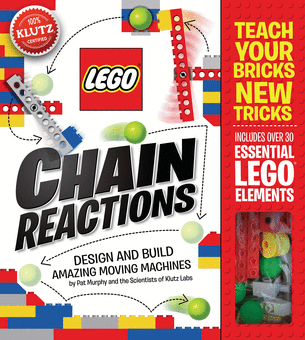 Klutz: LEGO Chain Reactions
LEGO Chain Reactions is packed full of ideas, instructions, and inspiration for LEGO Builders.